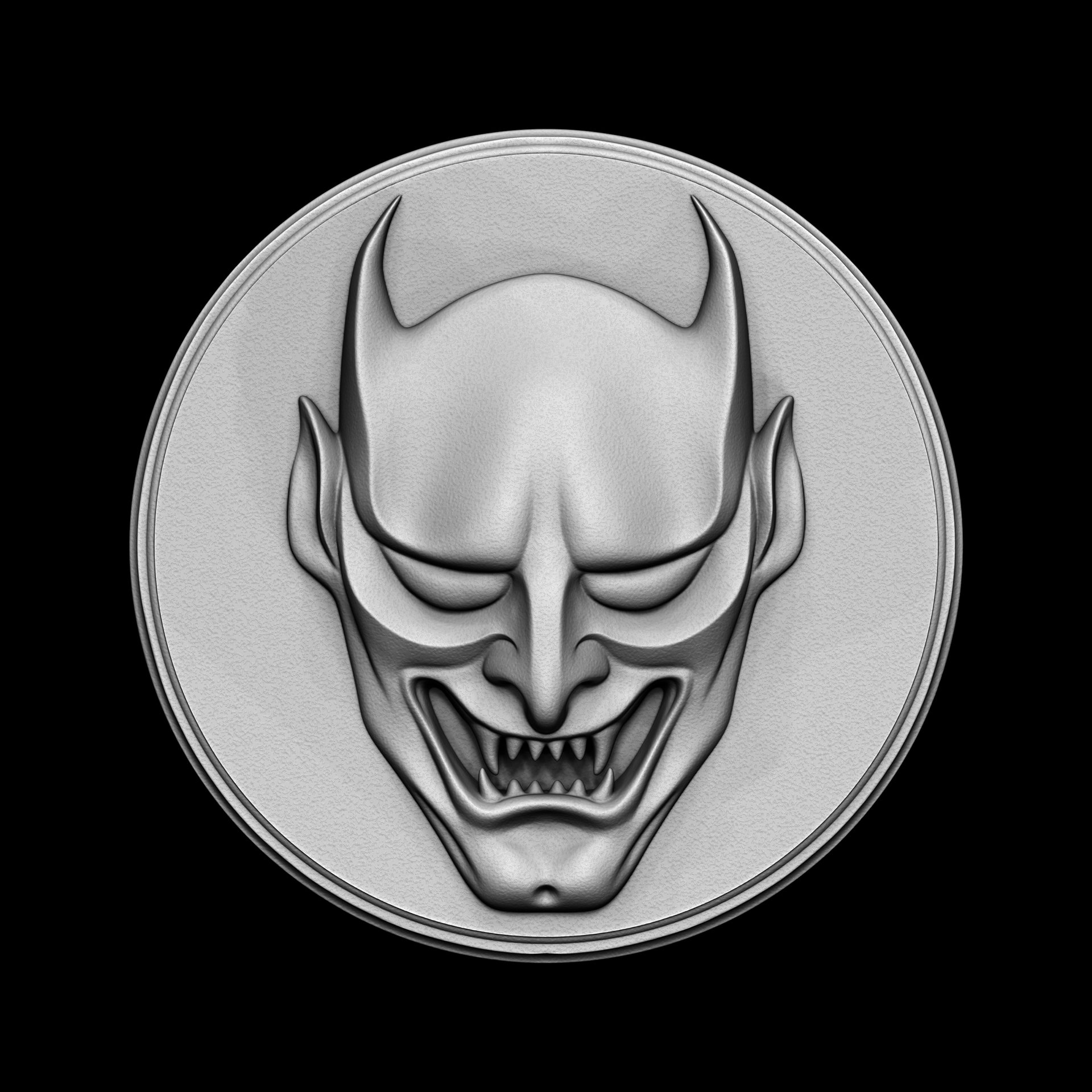 I used a lot of samurai and ninja reference for Kenshi's armor. I tried to keep it more ninja-esque, because too much samurai would be clunky and odd looking.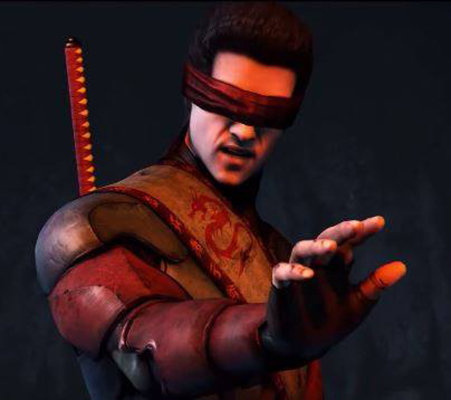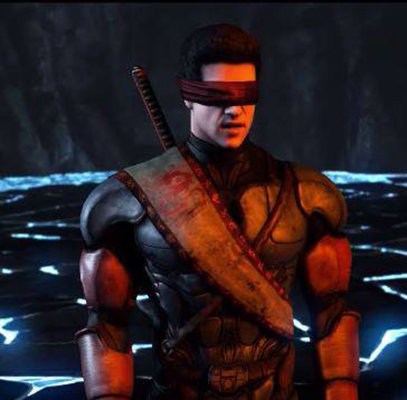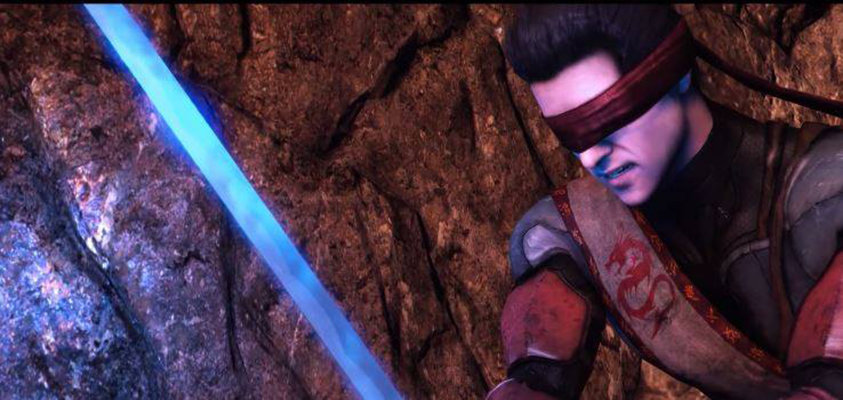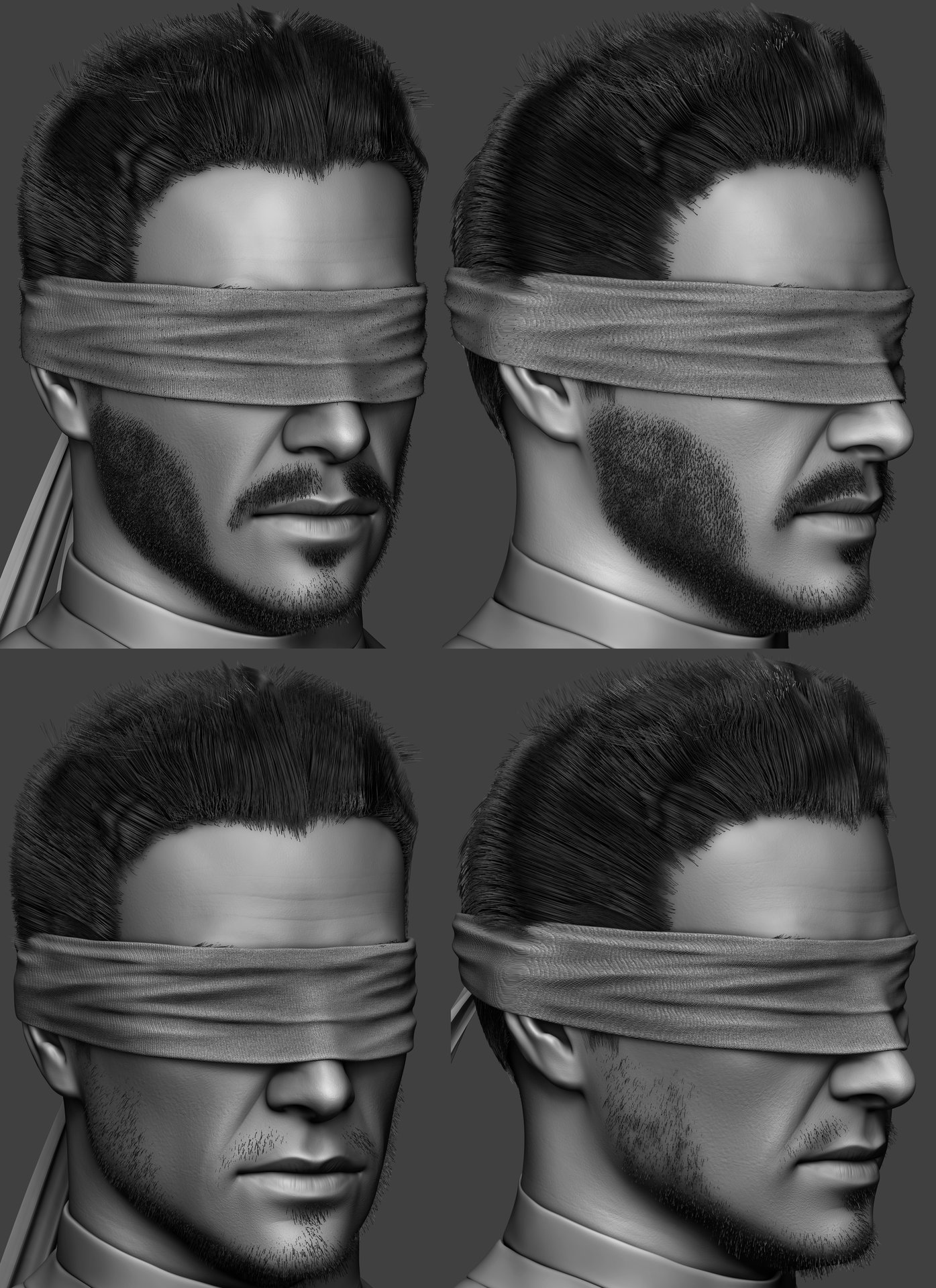 I know who he looks like and I was trying not to get too close to it either. We tried facial hair, but since this was the "young" version we scrapped it.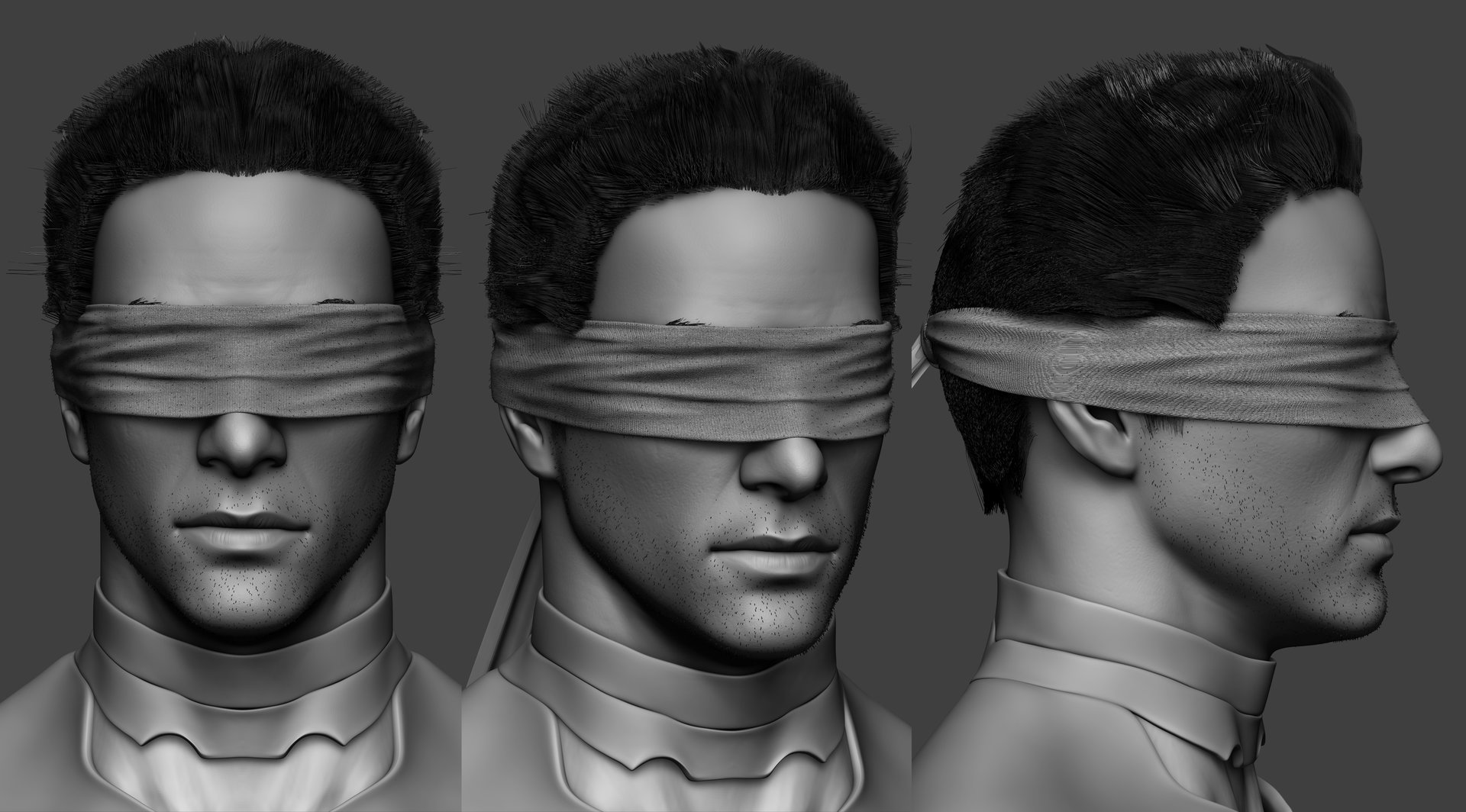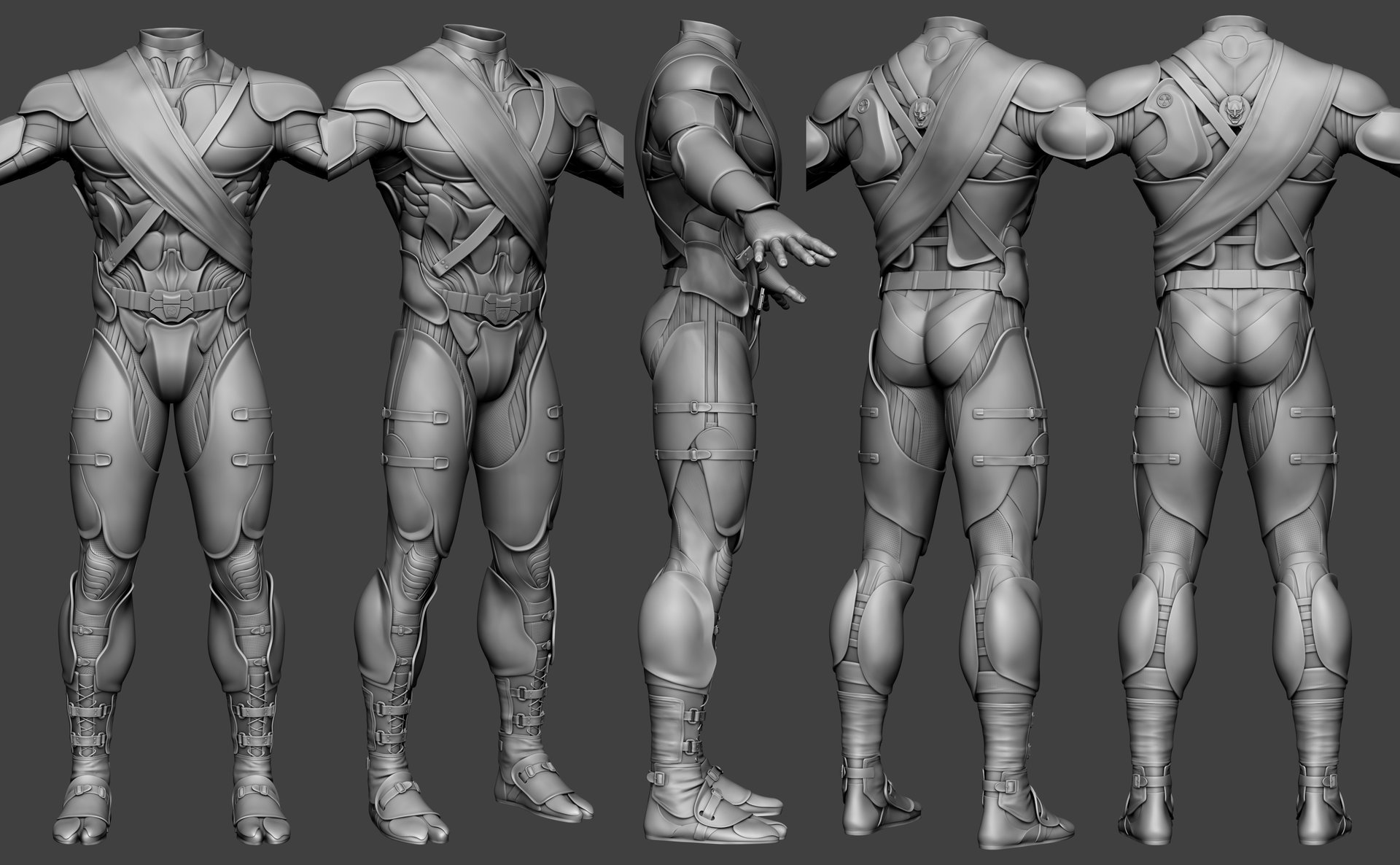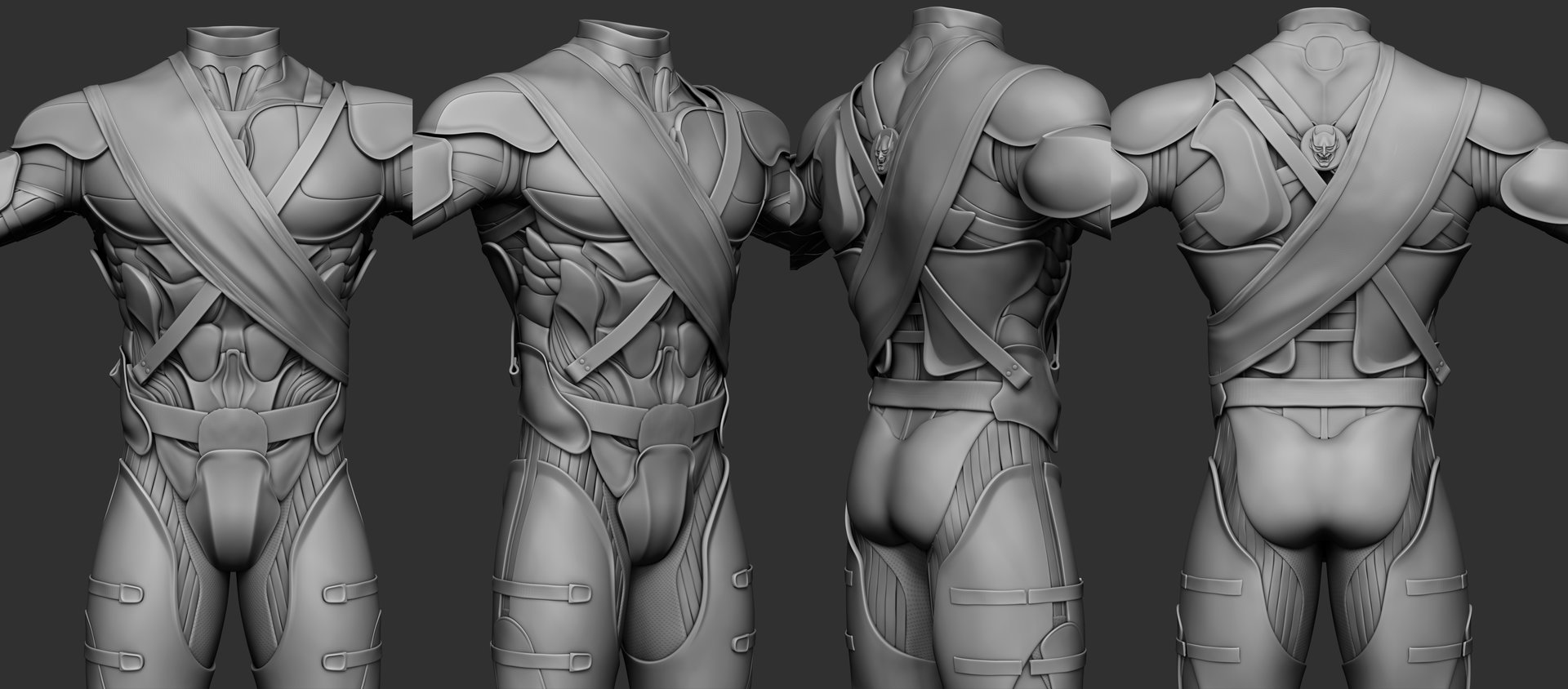 Kenshi was one of the characters I was given a lot of artistic freedom to explore. I was handed an old concept from MK9 and told to bring it up to par with the other characters but maintaining the overall feel of his original design. It was a lot of fun. Kenshi took about one work week to complete the sculpt, and generally a period of 2-3 days where the Art Lead (Aaron Hall) & and Art Director (Steve Beran) make final changes or tweaks. Sometimes what works in concept art doesn't always hold up well in 3D.